The Feasts of Memory: A journey to a Greek Island – Book Review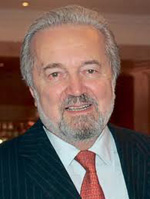 The Feasts of Memory by Elias Kulukundis is a rich literary banquet. It's a fascinating travel memoir that echoes the writings on Greece of Henry Miller and Lawrence Durrell, a revealing family chronicle of one of the great Greek shipping dynasties, and a sharply etched portrait of Aegean island life as it was lived for centuries but is now rapidly fading away.
 — Nicholas Gage, author of Eleni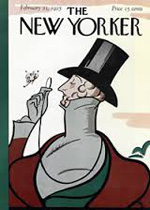 …funny and most engaging. An excellent anecdotal history of Kasiot lore and customs, some of them as savage as Homer's, and beyond that…a beautiful and imaginative exploration of a writer's relationship to his origins.
— The New Yorker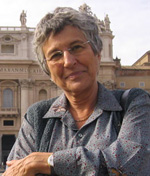 I read it with delight and recognition and couldn't put it down… It captures wonderfully the long, dark-rooted traditions of island Greece.
— Mary Renault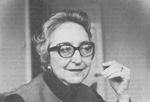 Elias Kulukundis is a born story-teller, one of those rare and enchanting people who instinctively disentangle the essential story from the confusion of past reminiscences … and give it a new lease of life.
— Helen Vlachos, The Spectator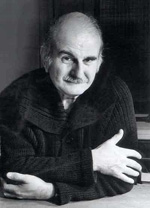 With a poet's vision, Elias Kulukundis comes to understand that our journeys are eternal.  This is a book that enriches memories, enlightens our quests, and soothes for a while our own xenitia.
—Harry Mark Petrakis, Saturday Review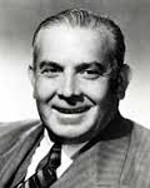 Elias Kulukundis displays great style and skill as a writer and tells interesting anecdotes that paint a historical picture of a small but fascinating part of the world. A delightful and rewarding book that takes the reader on a wonderful journey of discovery.
—Spyros Skouras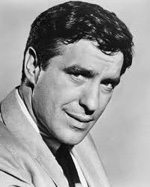 What a beautiful job. It's a personal history, which forces the present to have importance through the past. A book in 1967 that was written out of love.
— John Cassavetes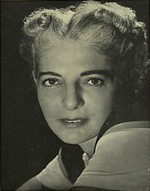 Good and solid and true, a wonderful book for a young writer (or an old writer) to have written.
— Laura Z. Hobson
An unexpected and very gratifying comment about the book came from one of Elias' young nephews, Nico Kulukundis Yektai. Nico gave the book to his fiancée on their engagement, presumably because he wanted to let her know his origins.
"This is our book," he said.