The Amorgos Conspiracy: A true story – Book Review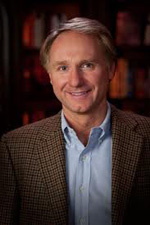 Packed with intricate relationships, exotic landscapes, and real-world intrigue..(this) is my favorite kind of read — a stylish globe-trotting adventure that teaches as much as it entertains.
—Dan Brown, author of The Da Vinci Code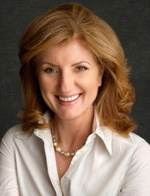 Elias Kulukundis brilliantly captures a rich and complex world at a dangerous and critical time.  He takes the reader inside a Greek shipping family, inside Greek politics, inside a plot to free a prisoner under the Colonels, and inside a questing and adventurous Greek-American's heart.   The Amorgos Conspiracy is a page-turner.
—Arianna Huffington,  Publisher of The Huffington Post and author of Pigs At the Trough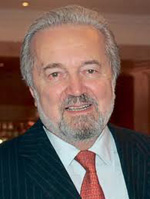 The Amorgos Conspiracy adds to Elias Kulukundis's personal history as the scion of a Greek shipping family and reveals the role that many unsung heroes played in the struggle to free Greece from military rule a generation ago. The two works together, with his first book The Feasts of Memory are a double banquet, as bountiful as a visit to a Greek village on the feast day of its patron saint.
— Nicholas Gage, author of Eleni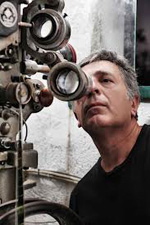 The book is a true thriller, with all the twists and turns needed for an action film.
— Stelios Kouloglou, Journalist in Reportage Without Borders