The Centrum Modernes Griechenland (CEMOG) of the Freie Universitat Berlin has launched the Edition Romiosini publishing program to an innovative scientific and cultural assignment. Through the publication of Greek and Greek-related literature in the German language (fiction, nonfiction and specialist books), a digital library of Greek literature and modern Greek research is compiled, filling an existing gap in the German publishing environment and as a practical contribution to the European culture transfer.
The book titles of Edition Romiosini/CeMoG are offered free of charge for online reading and can also be obtained as an E-Book or as a printed edition (Book-on-Demand).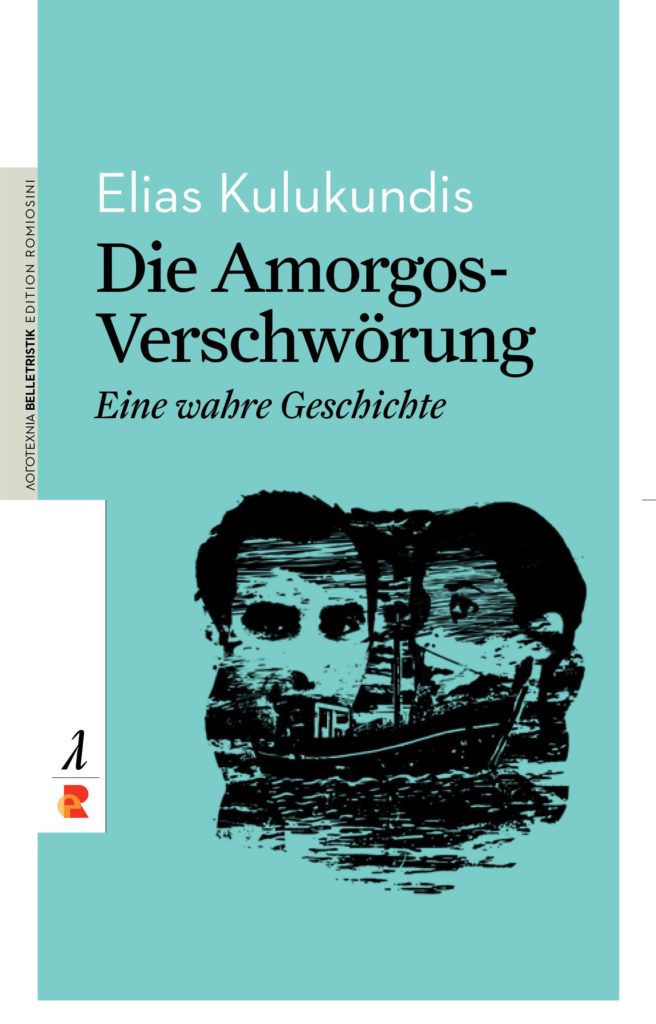 Elias Kulukundis' "The Amorgos Conspiracy" has been translated in German with the title "Die Amorgos-Verschwörung: Eine wahre Geschichte" and published within the Edition Romiosini program and it is now available in a digital edition (e-book) and a softcover edition.
The german edition has been translated by Barbara Heller and it includes an afterword by Vangelis Karamanolakis.
Read  "Die Amorgos-Verschwörung: Eine wahre Geschichte" online here or buy the softcover version of the book here